Micro DC motors Manufacturers,Supplier,China | LEADER
Mô tả ngắn:
The micro dc motor basically is cylindrical vibration motor. Thus create it inserted into a plastic shell or a metal capsules. This not solely permits the motor to be waterproof however conjointly maintains a robust vibration force.
Strong vibrating force, silent voice for demanding applications. Small but quiet, cheap price, good performance and long lifetime are the advantages of this types of small dc motors.
Giá FOB: US $ 0 / mảnh
Min.Order Số lượng: 100 mảnh / Pieces
Khả năng cung cấp: 3000000 Piece/Pieces per Month
Port: Thâm Quyến
Điều khoản thanh toán: L / C, D / A, D / P, T / T
Tên thương hiệu: Leader
Xây dựng: nam châm vĩnh cửu
Bảo vệ tính năng: Hoàn toàn Kèm
Datas kỹ thuật: có thể được tùy chỉnh
Chi tiết sản phẩm
Thẻ sản phẩm
This micro dc motors with spring contacts. The spring contacts of these cylindrical vibration motor are not designed to be soldered to. A downward force must but be applied to the top of the motors body to compress the spring contacts directly against corresponding PCB contact pads.
The micro electric motors are mounted in a silicone rubber boot that helps retain the motor in the pocket and helps dampen high frequency harmonics. When the cover is closed, the contacts mate with corresponding pads on the PCB.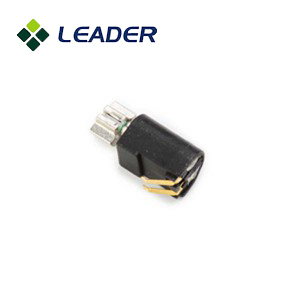 Product Technical Parameters of Cylindrical DC Motor:
| | |
| --- | --- |
| Nguồn gốc | Quảng Đông Trung Quốc (Đại lục) |
| Số mô hình | LD8404E18 |
| Sử dụng | điện thoại di động, Watch và Band, Máy mát sa, bộ máy y tế và các công cụ |
| Chứng nhận | ISO9001, ISO14001, OHSAS18001 |
| Kiểu | Micro Motor |
| đổi lẩn nhau | Chải |
| Đặc tính | sự rung |
| tốc độ định mức | 13500±2000rpm |
| Đánh giá hiện tại | 55 mA Max |
| điện áp bắt đầu | 2.0(V) DC Max |
| Điện áp định mức | 3,0 (V) DC |
| điện áp làm việc | 2,7 ~ 3,6 (V) DC |
| Đời sống | 1.8V, 2S ON, 1S OFF, 1.000.000 chu kỳ |

Micro cylindrical motor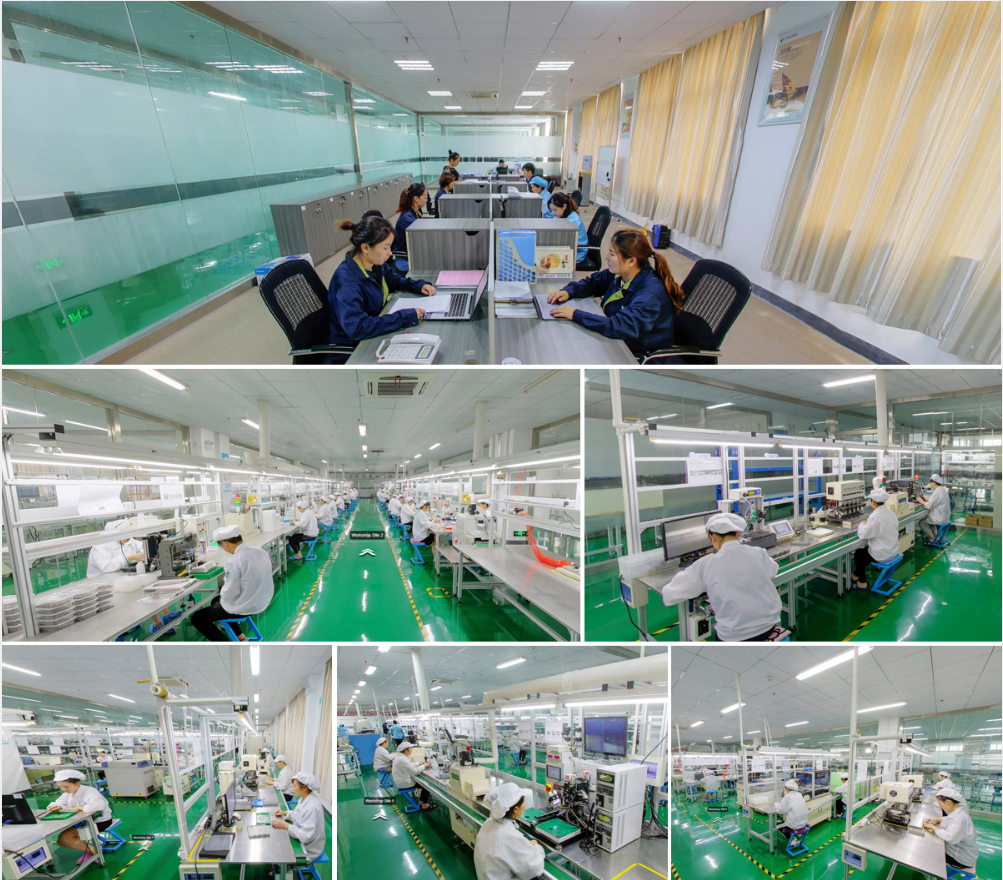 And it has continuously introduced outstanding management personnel. It has passed ISO9001:2015 international quality management system, ISO14001:2015 environment management system and OHSAS18001:2011 occupational health and safety management system, to ensure the superiority of product quality and the stability of product performance, and to form the competitiveness of its own characteristics, which lays the foundation for the company to become the leader of the industry.
Related Question
2、Where to buy micro dc motors
Hot Products
---
---