Low Volt Motor of Linear motor 0832
Inkcazo elifutshane:
FOB Price: US $ 0 / Piece
Min.Order Ubungakanani: 100 Piece / Pieces
Supply Amandla: 3000000 Piece/Pieces per Month
Port: Shenzhen
Imiqathango Intlawulo: L / C, D / A, D / P, T / T
Igama Brand: Leader
Construction: Magnet esisigxina
Khusela Uphawu: Baphela Okufakwe apha
Datas Technical: ungenziwa ngemfuneko
Iinkcukacha Product
Tags Product
The linear dc motor has faster acceleration compared to the ERM vibration motor. It takes only 50ms from the standstill to the highest vibration level, while the ERM vibration motor needs 100ms~200ms. Higher accelerations result in better haptic feedback, so more and more mobile phone brands are starting to use linear motors instead of traditional motors.
Because of the mechanical structure, the ERM motor have brush abrasion during the working process. But, linear vibration motors are effectively brushless as they use a voice-coil to drive the mass. This means that the only moving parts that are prone to failure are the springs. These springs are modelled with FEA and are operated within their non-fatigue zone. So the lifetime of the linear motor is usually more than five times that of the traditional motor.
Product Technical Iparameters of  Linear Vibrating motor: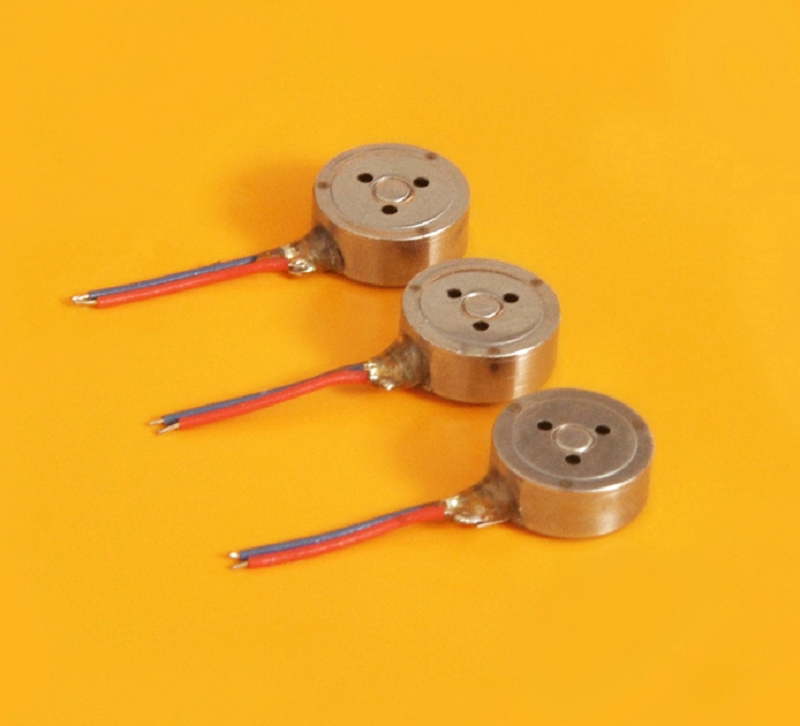 Indawo Origin

 Guangdong, China (wase-)

model Number

 

 0832

ukusetyenziswa

 mobile phone, Lindani Band, Massagers, izixhobo zonyango kunye nezixhobo

Lokuqinisekisa

 ISO9001, ISO14001, OHSAS18001

uhlobo

micro Motor

Faka

 lokungcangcazela

current ikaliwe

 80mA Max

ombane ikaliwe

 1.8 (V) DC

frequency ikaliwe

 235Hz

ombane operating

 0.1 ~ 1.9 (V) DC

frequency operating

 235 ± 5Hz

F0 Ukukhawuleziswa

  1.2 ~ 1.7G

Life

 1.8V, 2 ON, +1 OFF, 1.000.000 imijikelo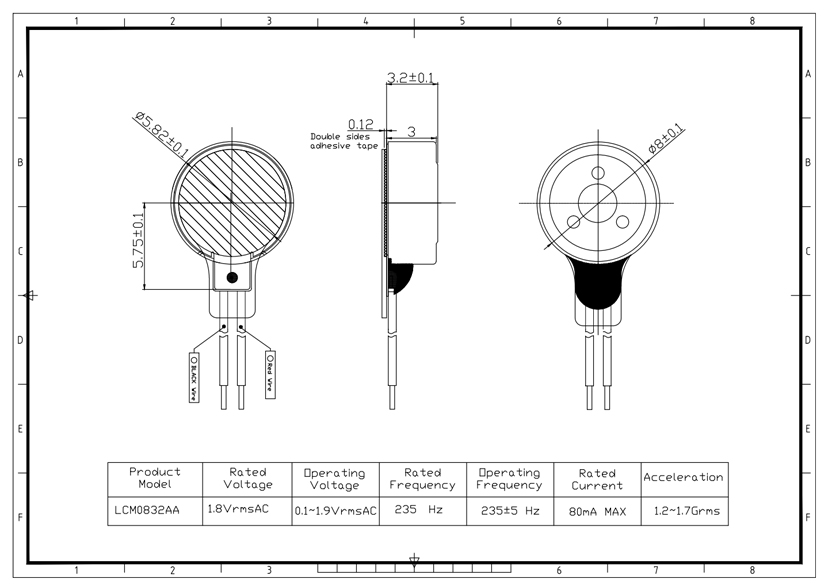 Ezona mpawu ziphambili  kwinqanaba motor Mini Linear  :
(1) Le ngokutsha Linear Motor eshukuma kwicala Z kunye ixesha elide kakhulu kwimijikelo yezigidi-1 kwi-2 kwindlela yovavanyo On 1s Off njengoko umjikelo omnye.
(2) Le Linear Motor kwakhona abe anamandla kakhulu lunikezelo / lokungcangcazela ngexabiso layo lunikezelo kwincopho ngeenxa 1.8G, babomelele ngakumbi ezinye iinjini eziqhelekileyo uhlobo ibhrashi lwemali kwi 0.6-0.8G ngokuqhelekileyo.
(3) Ukuze usebenzise le Linear Motor, abasebenzisi Kufuneka wongeze abaqhubi IC kwi PCB ukwenza le motor.
(4) Le Linear Motor oluphezulu ikamva-phezulu kunye nemveliso yabathengi electronic ethembekileyo phezulu.
Main Export Markets of Yethu  Mini ehlokomayo Motor :
South Asia: 43%
Intshona Melika: 27%
Western Europe: 25%
Northern Europe: 5%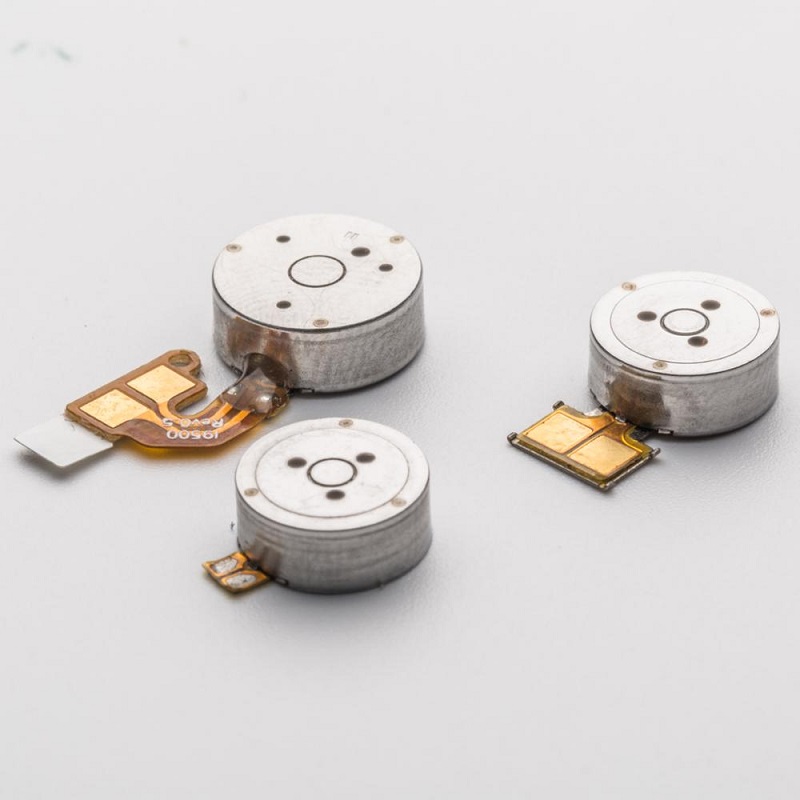 Isicelo of  Mini ehlokomayo Magnet motor  :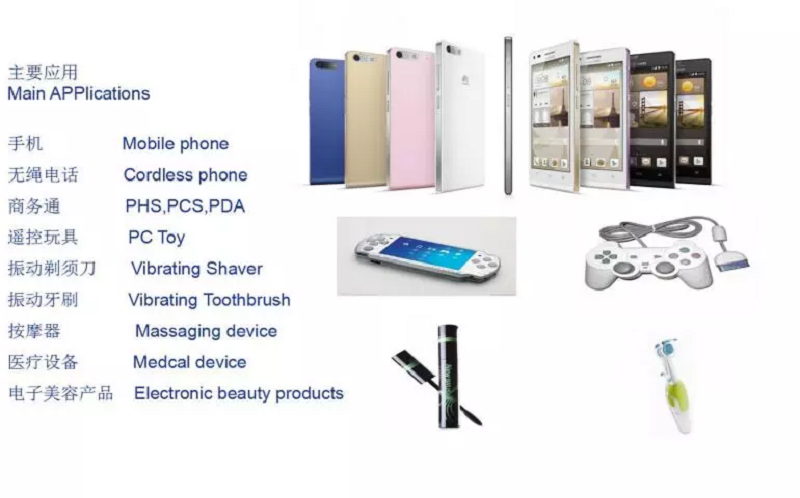 Packaging & Shippment:
1. 50 Motors dc drive mini kwi kwitreyi nganye PS.
2. Wonke njengezingxobo 20 njengeqela, wabeka isigubungelo yeplastiki kwi qela aze azithandele kwi tape.
3. Beka iqela lusongelwe ibe ibhokisi.
4. Wonke 8 kwii zifakwa ityala engaphandle yi iindlela eziqhelekileyo njengoko kumzobo.
5. Ubuninzi kunye nenombolo inyanda zibhaliwe kumphezulu ityala engaphandle. 
Ukuhlolwa Instrument: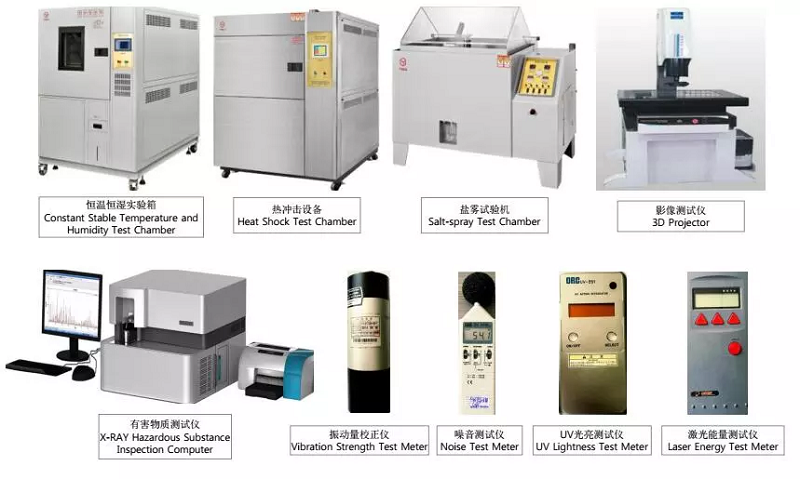 Certificate:

---
---