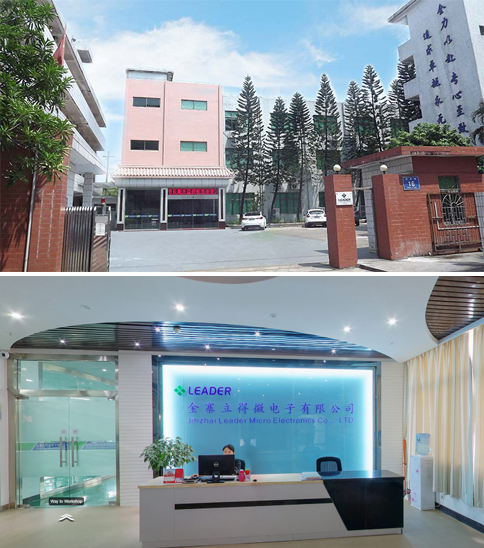 Ti iṣeto ni 2007, Leader Microelectronics (Huizhou) Co., Ltd. jẹ ẹya okeere kekeke darapo R & D, isejade ati tita. A o kun gbe alapin motor, PCM motor, brushless motor, coreless motor, SMD motor, Air-modeli motor, deceleration motor ati bẹ bẹ lori, bi daradara bi bulọọgi motor ni olona-oko elo.
And it has continuously introduced outstanding management personnel. It has passed ISO9001:2015 international quality management system, ISO14001:2015 environment management system and OHSAS18001:2011 occupational health and safety management system, to ensure the superiority of product quality and the stability of product performance, and to form the competitiveness of its own characteristics, which lays the foundation for the company to become the leader of the industry.
Pẹlu "Onibara adajọ, didara akọkọ" bi awọn ìlépa ati "iyi, otito, ga-didara, ṣiṣe" bi awọn opo, onibara itelorun ati abáni ru bi awọn ipile, brand isẹ bi awọn nwon.Mirza, lati fojusi si ĭdàsĭlẹ bi awọn idagbasoke, o nigbagbogbo se awọn okeere isẹ agbara ti katakara, fi awọn imọ anfani ti ominira ohun-ini awọn ẹtọ, ki o si gbìyànjú lati di aseyori asiwaju katakara.