Dc Mini Micro Vibrator Motor Waterproof Cylindrical vibration motor LD8404E2
Kukuru Apejuwe:
FOB Iye: US $ 0 / nkan
Min.Order opoiye: 100 nkan / Pieces
Ipese Agbara: 3000000 Piece/Pieces per Month
Port: Shenzhen
Owo ofin: L / C, D / A, D / P, T / T
Brand Name: Leader
Ikole: Yẹ Magnet
Dabobo Ẹya-ara: Mo Paade
Imọ datas: Le wa ni ti adani
ọja Apejuwe
ọja Tags
gbigbọn motor of cylindrical vibration motors is also called pager motors, the earliest cylindrical vibration motors were used on the pager. When there are reminders and short messages, it will send feedback through vibrating. It is an effective solution to replace sound prompts. Afterwards, as the technology develops, The application to the smart phone above provides various triggering feedbacks, such as information prompt vibrating feedback, incoming call feedback, game vibration feedback and the like. It can also be used as DIY robot, with toothbrush, solar energy to achieve. This mini vibration motor with leads is a brushed hollow cup coreless vibration motor, the efficiency is more than ordinary brush vibration motor, fast response time, long life time, cheap price are all its advantages.
Ọja imọ sile of  Cylindrical Motor: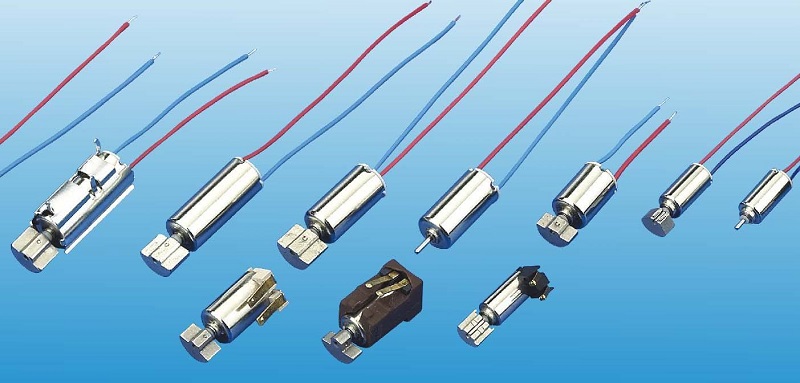 Ibi ti Oti

 Guangdong, China (Mainland)

awoṣe Number

   LD8404E2

Lilo

 Mobile foonu, Watch ati Band, Massagers, Medical ohun elo ati ohun-elo

iwe eri

 ISO9001, ISO14001, OHSAS18001

iru

Micro Motor

Commutation

 fẹlẹ

Ẹya-

gbigbọn

won won iyara

 

11000 ± 2500rpm

won won lọwọlọwọ

105 MA Max

ti o bere foliteji

 2.0 (V) DC Max

won won foliteji

  3.0 (V) DC

Awọn ọna foliteji

 

2.7 ~ 3.6 (V) DC

Life

 3.0V, 1s ON, 1s PA, 200,000 waye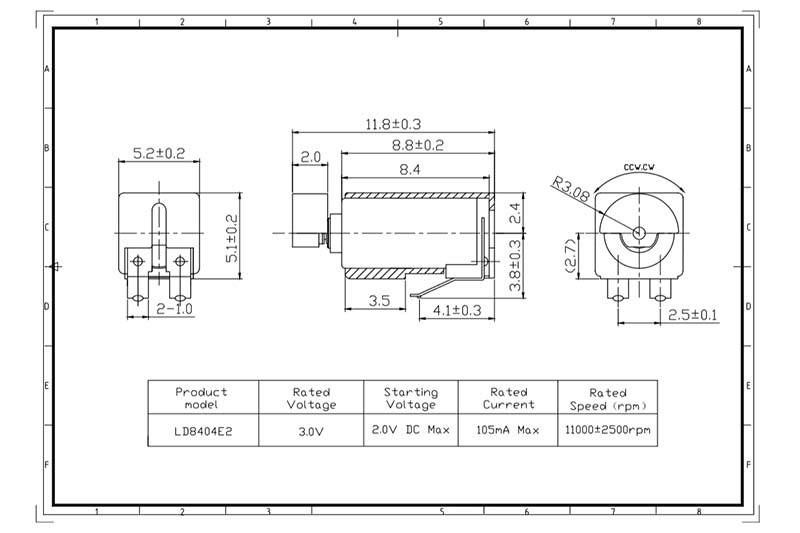 Awọn ifilelẹ ti awọn ẹya ara ẹrọ ati awọn be ti  iyipo Titaniji pẹlu motor  :
Main Awọn ẹya ara ẹrọ
1) Simple be ni PCM iru, rorun ni fifi sori ẹrọ ati maintation. 
2) d'to ti ni ilọsiwaju aye olokiki brand irinše ni pneumatic awọn ẹya, ina awọn ẹya ara ati isẹ awọn ẹya ara. 
3) Ga titẹ ė ibẹrẹ nkan lati šakoso awọn kú šiši ati titi pa. 
4) Nṣiṣẹ ni a ga automatization ati intellectualization, ko si idoti 
5) Apply a linker to connect with the air conveyor ,which can directly inline with filling machine.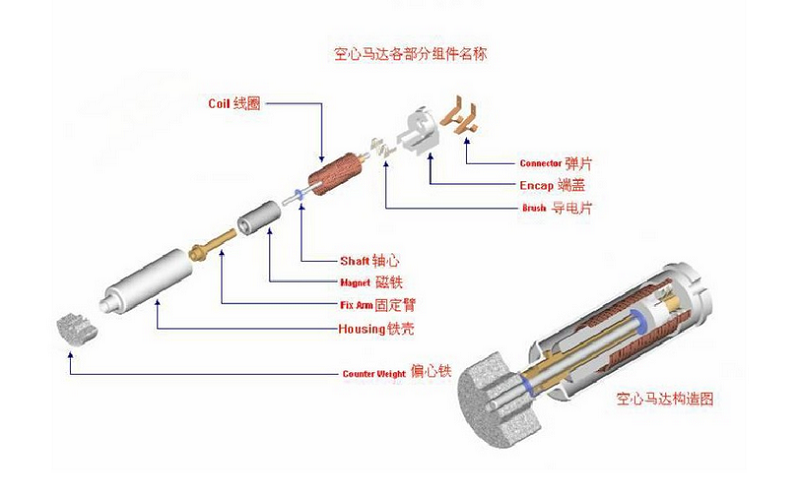 Awọn ohun elo ti  gbigbọn motor : 
Mobile phone,cell phone, health dental,Vibrator,Personal Care, Boat,Car,Electric Bicycle,Fan,Game machines,Home appliance , Beauty product, Pager, Personal care, Health product equipment, Massager, Massage Rod, Eye Massager, Body Massager, Hair dryer, Hair Clipper, Electric shaver, Electric tool power, vehicles equipments, toys and so on.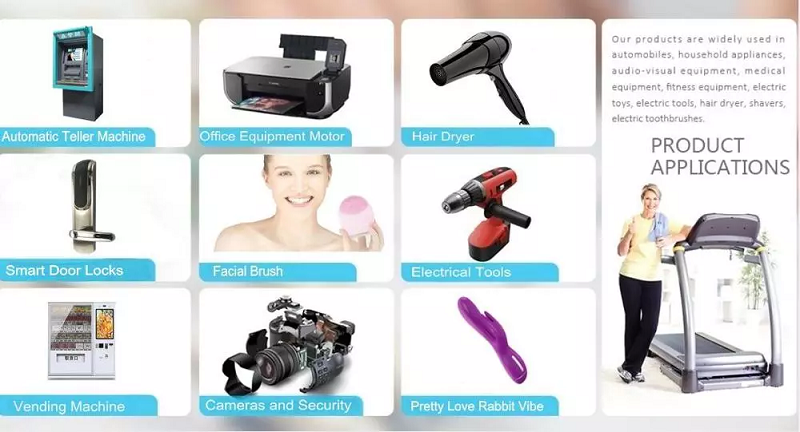 Main Export ọja ti wa  Mini Titaniji iyipo Motor :
South Asia: 43%
North America: 27%
Western Europe: 25%
Northern Europe: 5%
Apoti & Shippment:
1. 50 mini DC drive Motors ni kọọkan PS atẹ.
2. Gbogbo 20 agunmi gẹgẹ bí ẹgbẹ kan, fi kan ike ideri lori awọn ẹgbẹ ki o si fi ipari si o ni teepu.
3. Fi we ẹgbẹ sinu kan apo-iwọle.
4. Gbogbo 8 inboxes ti wa ni fi sinu ohun lode nla nipasẹ awọn ọna boṣewa bi awọn iyaworan.
5. Quantity and batch number are written on the surface of the outer case.Payment & Delivery: 
Payment Method:
Advance TT, T/T,Western Union, PayPal, L/C.. Delivery Details: within 30-50days after confirming the order. 

Idi ti yan  vibrating motor from Leader Micro Electronics? 


---
---