Direct Sale Vibration Motor Geared motor LDGM0303-125
Kukuru Apejuwe:
FOB Iye: US $ 0 / nkan
Min.Order opoiye: 100 nkan / Pieces
Ipese Agbara: 3000000 Piece/Pieces per Month
Port: Shenzhen
Owo ofin: L / C, D / A, D / P, T / T
Brand Name: Leader
Ikole: Yẹ Magnet
Dabobo Ẹya-ara: Mo Paade
Imọ datas: Le wa ni ti adani
ọja Apejuwe
ọja Tags
Leader Micro Itanna Co., Ltd. ti iṣeto ni 2007, eyi ti o wa ni be ni Guangdong Huizhou China. Awọn ile-ni npe ni idagbasoke, ẹrọ ati tita ti bulọọgi Motors pẹlu diẹ ẹ sii ju 10 years 'iriri. 
We specialize in manufacturing  flat motor, linear motor, brushless motor, coreless motor, SMD motor, Air-modeling motor, deceleration motor and so on, as well as micro motor in multi-field application.
O ti koja ISO9001: 2015, ISO14001: 2015, ati OHSAS18001: 2011, lati rii daju awọn superiority ti ọja didara ati awọn iduroṣinṣin ti ọja išẹ.
Our company has built a complete system for process, management and service. 
That have lain a foundation for us to develop from a uprising star to a leader within the industry.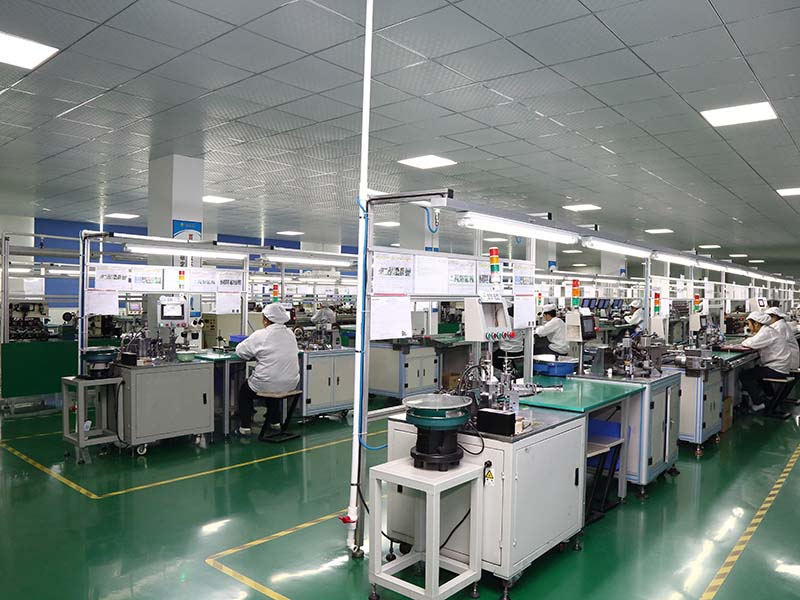 Ọja imọ sile of  Mini Vibrating Watch  motor: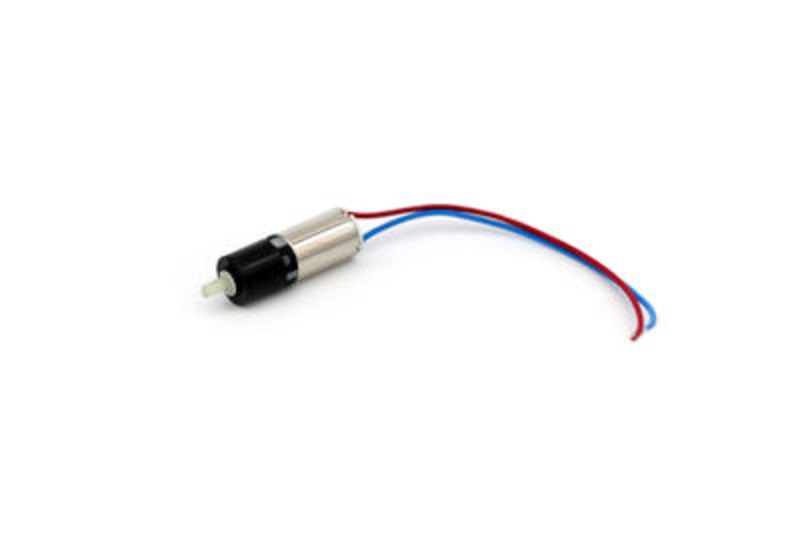 Ibi ti Oti

 Guangdong, China (Mainland)

awoṣe Number

 LDGM0303-125

Lilo

   Smart ile, Electronics, ọkọ ayọkẹlẹ, aabo, itoju

iwe eri

 ISO9001, ISO14001, OHSAS18001

iru

Micro Motor

Commutation

fẹlẹ

Ẹya-

wakọ

won won Foliteji

 

 3.0 (V) DC

won won iyara

 

12rpm

won won lọwọlọwọ

220 MA Max

iyipo

 10gf.cm 0.98mN.m

jia ratio

   125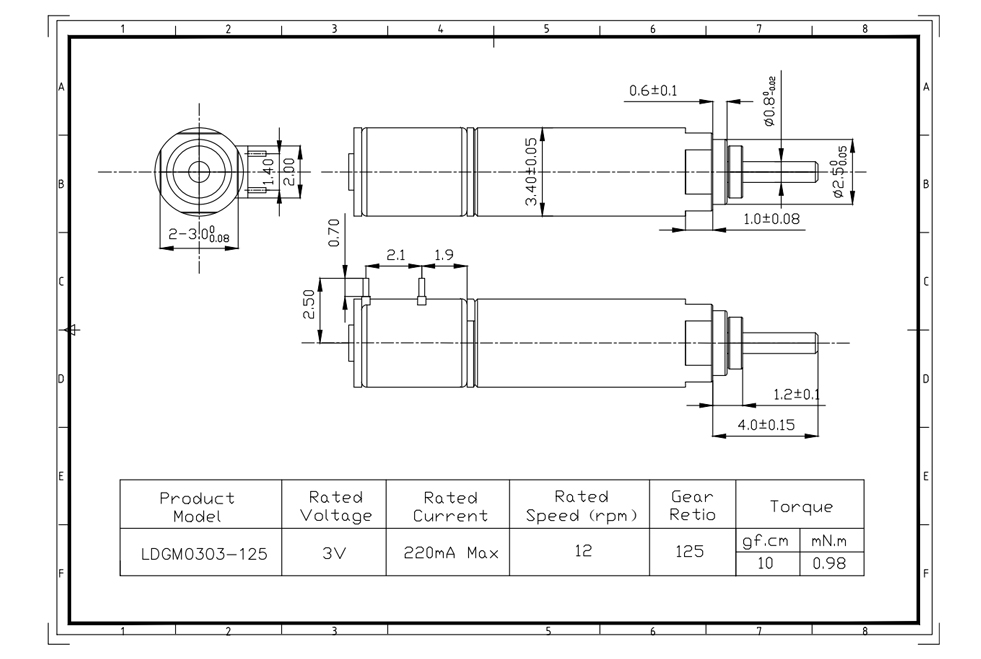 The main features and the structure of  Mini Vibrating Toys  motor  :
1) Simple be ni PCM iru, rorun ni fifi sori ẹrọ ati maintation. 
2) d'to ti ni ilọsiwaju aye olokiki brand irinše ni pneumatic awọn ẹya, ina awọn ẹya ara ati isẹ awọn ẹya ara. 
3) Ga titẹ ė ibẹrẹ nkan lati šakoso awọn kú šiši ati titi pa. 
4) Nṣiṣẹ ni a ga automatization ati intellectualization, ko si idoti 
5) Waye a linker lati sopọ pẹlu awọn air conveyor, eyi ti o le taara opopo pẹlu àgbáye ẹrọ.
The application of  Mini Vibrating Electronic cigarette  motor : 
Alagbeka foonu, alagbeka foonu, ilera ehín, Vibrator, Personal Itọju, Boat, Car, Electric Bicycle, Fan, Ere ero, Home elo, Beauty ọja, Pager, Personal itoju, Health ọja ẹrọ, Massager, Massage Rod, Oju Massager, Ara Massager, Hair togbe, Hair Clipper, Electric shaver, Electric ọpa agbara, awọn ọkọ ti awọn ẹrọ, isere ati bẹ bẹ lori.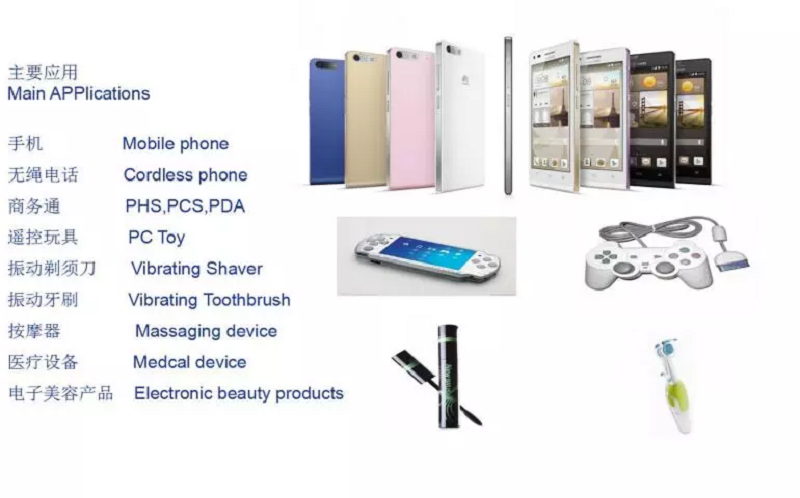 Main Export Markets of Our  Mini Vibrating motor:
South Asia: 43%
North America: 27%
Western Europe: 25%
Northern Europe: 5%
Apoti & Shippment:
1. 50 mini DC drive Motors ni kọọkan PS atẹ.
2. Gbogbo 20 agunmi gẹgẹ bí ẹgbẹ kan, fi kan ike ideri lori awọn ẹgbẹ ki o si fi ipari si o ni teepu.
3. Fi we ẹgbẹ sinu kan apo-iwọle.
4. Gbogbo 8 inboxes ti wa ni fi sinu ohun lode nla nipasẹ awọn ọna boṣewa bi awọn iyaworan.
5. opoiye ati ipele nọmba ti kọ lori dada ti awọn lode nla.
Owo & ifijiṣẹ:
Owo Ọna: Advance TT, T / T, Western Union, PayPal, L / C ..
Ifijiṣẹ alaye: laarin 30-50days lẹhin ifẹsẹmulẹ awọn ibere.

Idi ti yan  Mini Titaniji pẹlu foonu motor  lati Leader Micro Electronics?


---
---