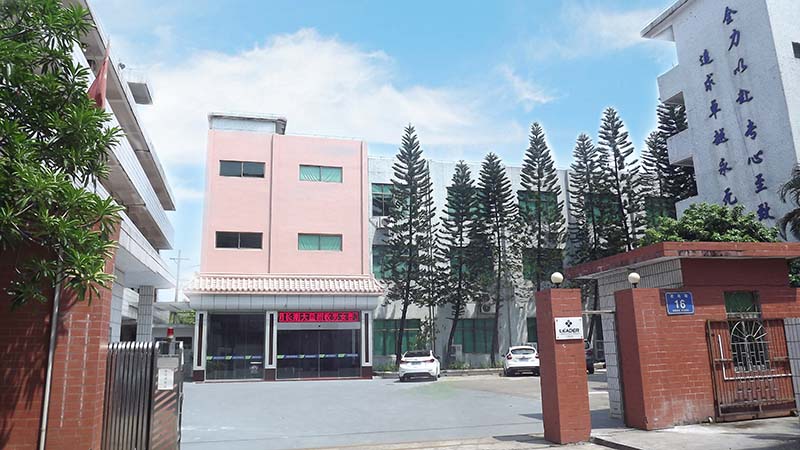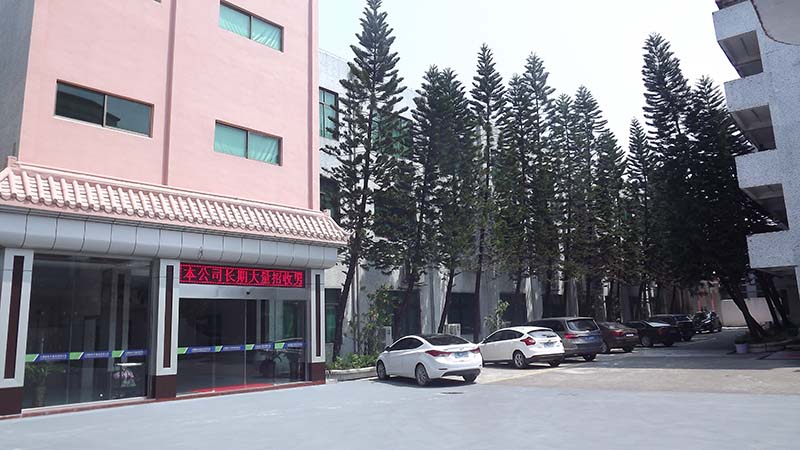 Osnovana 2007. godine, Leader Microelectronics (Huizhou) Co, Ltd je međunarodna preduzeće integrirajući R & D, proizvodnja i prodaja. Mi uglavnom proizvodimo stan motor, Linearni motor, motor bez četkica, bez jezgre motora, SMD motor, Klima-modeliranje motora, usporavanje motora i tako dalje, kao i mikro motora u aplikaciji multi-polje.
i to kontinuirano uvodi izvanredne osoblje menadžmenta. To je prošlo ISO9001: 2015 međunarodnim sustav upravljanja kvalitetom, ISO14001: 2015 sistema za upravljanje okolišem i OHSAS18001 2011 sistema upravljanja zaštitom zdravlja i sigurnosti, kako bi se osigurala superiornost kvaliteta proizvoda i stabilnost performansi proizvoda, kao i da se formira konkurentnost svojih karakteristike, koji postavlja temelje za kompaniju da postane lider u industriji.
Sa "Kupac vrhovni, kvaliteta prvi" kao cilj i "poštenje, profesionalnost, visoke kvalitete, efikasnosti" kao načelo, zadovoljstvo kupaca i interesima zaposlenika, kao temelj, operacija brend kao strategija, da se pridržava inovacija za razvoj, to stalno poboljšava međunarodnoj operaciji kapaciteta preduzeća, utvrđuje tehničke prednosti nezavisnih prava intelektualnog vlasništva, i teži da postane inovativne vodeća poduzeća.