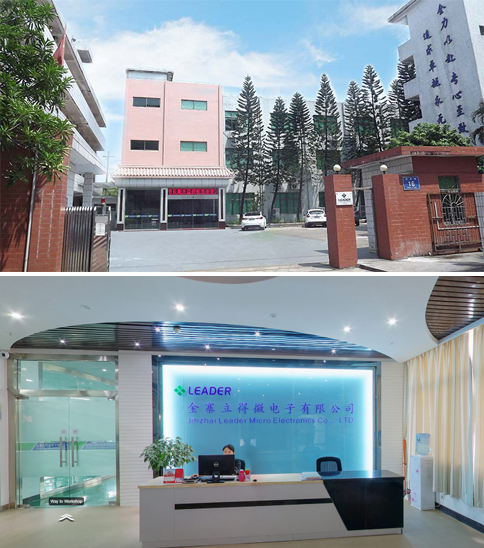 Byla založena v roce 2007, Leader Microelectronics (Huizhou) Co., Ltd. je mezinárodní podnik integrující výzkum a vývoj, výroba a prodej. Jsme se vyrábějí především plochý motor, lineární motor, střídavý motor, bez jádra motoru, SMD motoru, Air-modelování motoru, zpomalení motoru a tak dále, jakož i mikro motoru v aplikaci s více poli.
And it has continuously introduced outstanding management personnel. It has passed ISO9001:2015 international quality management system, ISO14001:2015 environment management system and OHSAS18001:2011 occupational health and safety management system, to ensure the superiority of product quality and the stability of product performance, and to form the competitiveness of its own characteristics, which lays the foundation for the company to become the leader of the industry.
S "Zákazník nejvyšší, první jakosti" jako cíl a "poctivost, profesionalita, vysoká kvalita, efektivita" jako princip, spokojenost zákazníků a zájmy zaměstnanců jako základu, provoz značky jako strategie, dodržovat inovací i rozvoj, že neustále zlepšuje mezinárodní provozní kapacity podniků, stanoví technické výhody nezávislých práv duševního vlastnictví a usiluje o to, aby se stala inovační předních podniků.