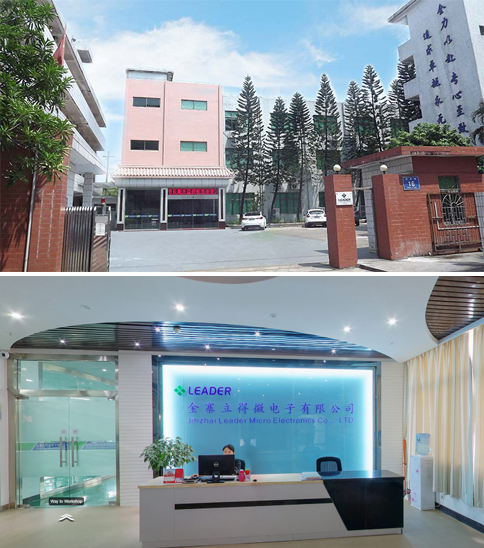 Wedi'i sefydlu yn 2007, Arweinydd Microelectroneg (Huizhou) Co, Ltd yn fenter ryngwladol integreiddio ymchwil a datblygu, cynhyrchu a gwerthu. Rydym yn bennaf yn cynhyrchu modur gwastad, modur llinol, modur brushless, modur coreless, SMD modur, Awyr-fodelu modur, modur arafu ac yn y blaen, yn ogystal â micro modur yn y cais aml-cae.
And it has continuously introduced outstanding management personnel. It has passed ISO9001:2015 international quality management system, ISO14001:2015 environment management system and OHSAS18001:2011 occupational health and safety management system, to ensure the superiority of product quality and the stability of product performance, and to form the competitiveness of its own characteristics, which lays the foundation for the company to become the leader of the industry.
Gyda "Cwsmeriaid goruchaf, ansawdd yn gyntaf" fel y nod a "gonestrwydd, proffesiynoldeb, ansawdd uchel, effeithlonrwydd" fel yr egwyddor, boddhad cwsmeriaid a buddiannau cyflogeion fel y sylfaen, gweithredu brand wrth i'r strategaeth, i gadw at arloesi gan fod y datblygiad, mae'n gyson yn gwella gallu gweithredu rhyngwladol o fentrau, yn sefydlu manteision technegol hawliau eiddo deallusol annibynnol, ac yn ymdrechu i fod yn fentrau blaenllaw arloesol.