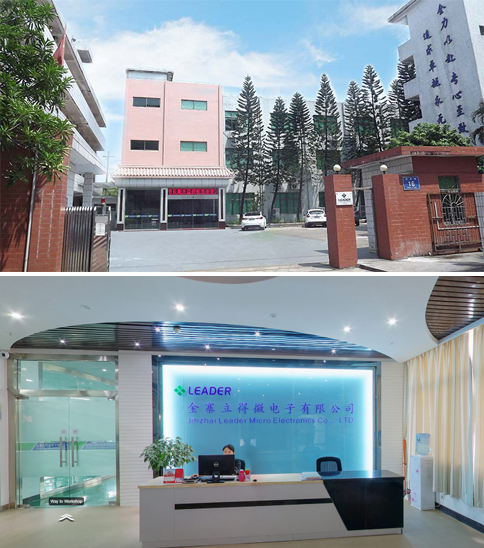 Oprjochte yn 2007, Leader Microelectronics (Huizhou) Co., Ltd. is in ynternasjonale ûndernimming yntegraasje R & D, produksje en ferkeap. Wy benammen produsearje plat motor, lineêre motor, Brushless motor, coreless motor, SMD motor, Air-modellering motor, deceleration motor ensafuorthinne, krekt as mikro motor yn multi-fjild applikaasje.
And it has continuously introduced outstanding management personnel. It has passed ISO9001:2015 international quality management system, ISO14001:2015 environment management system and OHSAS18001:2011 occupational health and safety management system, to ensure the superiority of product quality and the stability of product performance, and to form the competitiveness of its own characteristics, which lays the foundation for the company to become the leader of the industry.
Mei "Customer Heechste, kwaliteit earst" as it doel en "earlikens, profesjonaliteit, hege kwaliteit, effisjinsje" lykas it prinsipe, klant tefredenheid en meiwurker belangen as de stichting, merk operaasje as de strategy, om harren oan ynnovaasje as de ûntwikkeling, it hieltyd ferbetteret de ynternasjonale eksploitaasje kapasiteit fan bedriuwen, leit de technyske foardielen fan selsstannich yntellektuele eigendomsrjochten, en stribbet der nei wurden de fernijende foaroansteande bedriuwen.