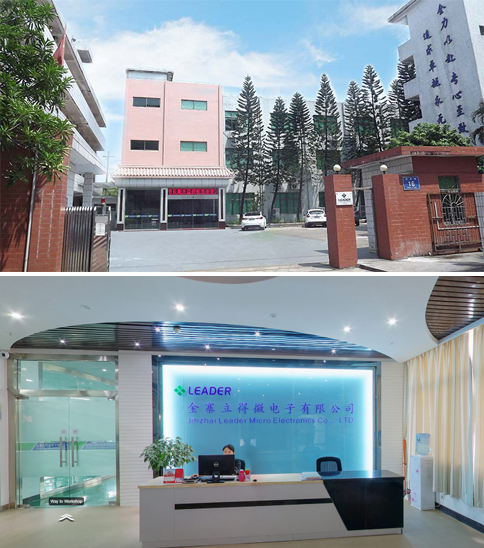 Fondata nel 2007, leader Microelectronics (Huizhou) Co., Ltd. è un'impresa internazionale che integra la R & S, produzione e vendita. Si producono principalmente motore piatto, motore lineare, motore brushless, motore coreless, motore SMD, aria modellazione del motore, il motore decelerazione e così via, come pure micromotore in applicazione multi-campo.
And it has continuously introduced outstanding management personnel. It has passed ISO9001:2015 international quality management system, ISO14001:2015 environment management system and OHSAS18001:2011 occupational health and safety management system, to ensure the superiority of product quality and the stability of product performance, and to form the competitiveness of its own characteristics, which lays the foundation for the company to become the leader of the industry.
Con "suprema del cliente, di prima qualità", come l'obiettivo e "onestà, professionalità, di alta qualità, l'efficienza", come il principio, la soddisfazione del cliente e gli interessi dei lavoratori come la fondazione, il funzionamento del marchio come la strategia, a rispettare l'innovazione come lo sviluppo, migliora costantemente la capacità di funzionamento internazionale delle imprese, stabilisce i vantaggi tecnici di diritti di proprietà intellettuale, e si sforza di diventare il leader delle imprese innovative.