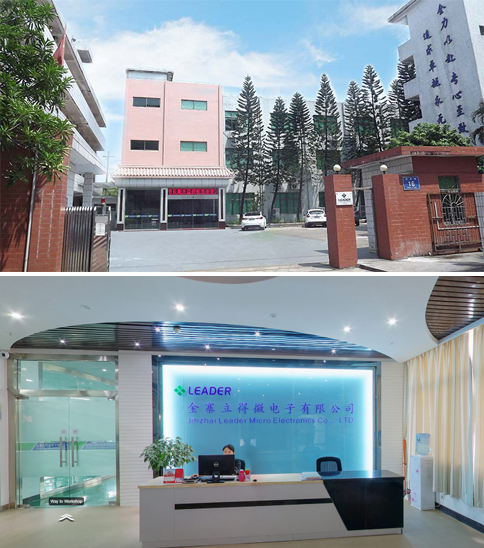 Statutum est in MMVII, Dux Microelectronics (Huizhou) Co, Ltd est internationalis integrationem coeptis R & D, productio et Sales. Nos plana maxime producendum motricium, lineares motricium, Brushless motricium, coreless motricium, SMD motricium, Aeris hanc voltus composuisse, motricium, retardatus motricium et supra, sicut in multi-agro etiam Micro motricium application.
And it has continuously introduced outstanding management personnel. It has passed ISO9001:2015 international quality management system, ISO14001:2015 environment management system and OHSAS18001:2011 occupational health and safety management system, to ensure the superiority of product quality and the stability of product performance, and to form the competitiveness of its own characteristics, which lays the foundation for the company to become the leader of the industry.
Et "Customer summum, qualis prius 'sicut metam ac« honestas, statibus, excelsum-species, efficientiam "ut in principle, mos satisfactio et employee utilitates quasi fundamentum notam operatio, ut in belli, ut antecedenti adhaerentium continenter innovation ut progressionem, improves natura inquisita perpetuo in internationalis inceptis in operationem facultatem, independens intellectualis proprietas iura instituit technica commoda: facti tenet altaque certat in eget porttitor inceptum ducit.