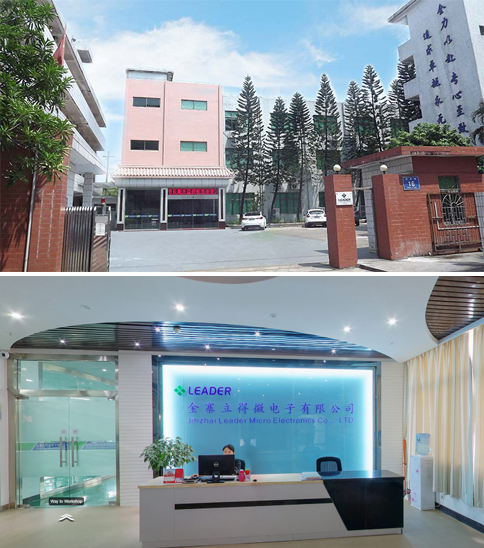 Gegrënnt an 2007, Leader Microelectronics (Huizhou) Co., Ltd. ass en internationale Projet integréiert R & D, Produktioun a Reesender. Mir produzéiere haaptsächlech flaach Motor, linear Motor, brushless Motor, coreless Motor, SMD Motor, Air-haut kennt Motor, bittt Motor an sou op, wéi och Mikro Motor vun Multi-Terrain Applikatioun.
And it has continuously introduced outstanding management personnel. It has passed ISO9001:2015 international quality management system, ISO14001:2015 environment management system and OHSAS18001:2011 occupational health and safety management system, to ensure the superiority of product quality and the stability of product performance, and to form the competitiveness of its own characteristics, which lays the foundation for the company to become the leader of the industry.
Mat "Clientsdéngscht ieweschte, Qualitéit éischt" wéi de Schoss an "Éierlechkeet, Professionalitéit, héich-Qualitéit, Effizienz" wéi de Prinzip, Client Zefriddenheet an Employé Interessen als Fëllement, Mark Operatioun wéi d'Strategie, fir Innovatioun wéi d'Entwécklung ze halen, et verbessert permanent der internationaler Operatioun Kapazitéit vun Betriber, féiert de technesch Virdeeler vun onofhängeg Urheberrechter, a bestrieft der innovativ Virwaat Betriber ze ginn.