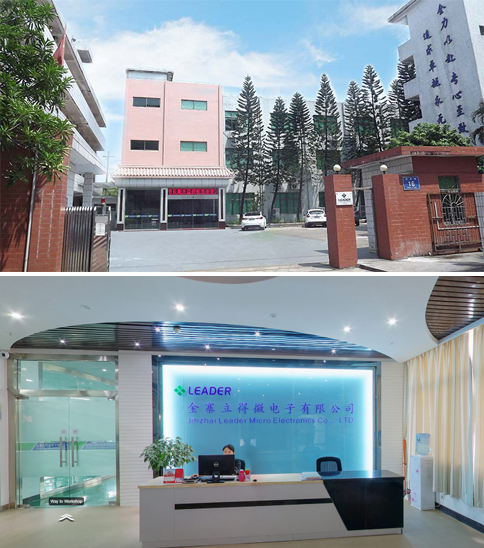 Dibināts 2007. gadā, Leader Microelectronics (Huizhou) Co, SIA ir starptautisks uzņēmums, integrējot R & D, ražošanu un pārdošanu. Mēs galvenokārt ražo fiksētu motoru, lineāro motoru, brushless motors, Coreless motors, SMD motors, gaisa modelēšana motoru, palēninājuma motors un tā tālāk, kā arī mikro motoru ar multi-lauka pieteikumu.
And it has continuously introduced outstanding management personnel. It has passed ISO9001:2015 international quality management system, ISO14001:2015 environment management system and OHSAS18001:2011 occupational health and safety management system, to ensure the superiority of product quality and the stability of product performance, and to form the competitiveness of its own characteristics, which lays the foundation for the company to become the leader of the industry.
Ar "Klientu augstākais, kvalitāte vispirms", kā mērķis un "godīgums, profesionalitāte, augsta kvalitāte, efektivitāte" kā princips, klientu apmierinātības un darbinieku intereses, jo tas ir pamats, zīmolu operācijā kā stratēģiju, ievērot jauninājumiem kā attīstību, tā pastāvīgi uzlabo starptautiskās darbības kapacitāti uzņēmumu, nosaka tehniskās priekšrocības neatkarīgu intelektuālā īpašuma tiesības, un cenšas kļūt par inovatīvu vadošajiem uzņēmumiem.