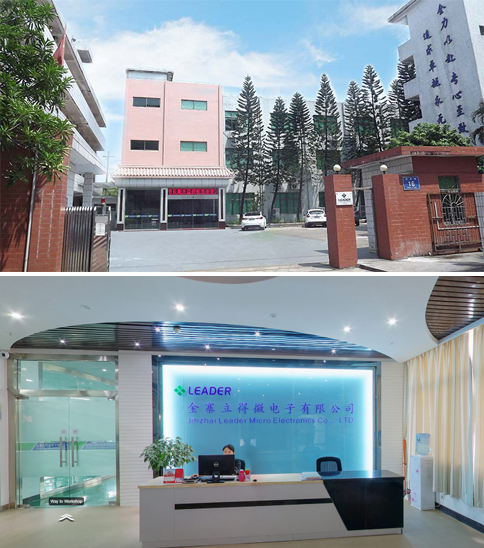 Ditubuhkan pada tahun 2007, Ketua Microelectronics (Huizhou) Co., Ltd adalah sebuah syarikat antarabangsa mengintegrasikan R & D, pengeluaran dan jualan. Kami terutamanya menghasilkan motor rata, motor linear, brushless motor, motor coreless, SMD motor, penyaman model motor, nyahpecutan motor dan sebagainya, serta motor mikro dalam permohonan pelbagai bidang.
And it has continuously introduced outstanding management personnel. It has passed ISO9001:2015 international quality management system, ISO14001:2015 environment management system and OHSAS18001:2011 occupational health and safety management system, to ensure the superiority of product quality and the stability of product performance, and to form the competitiveness of its own characteristics, which lays the foundation for the company to become the leader of the industry.
Dengan "Supreme pelanggan, kualiti pertama" sebagai matlamat dan "kejujuran, profesionalisme, berkualiti tinggi, kecekapan" sebagai prinsip, kepuasan pelanggan dan kepentingan pekerja sebagai asas, operasi jenama seperti strategi, mematuhi inovasi pembangunan, ia sentiasa meningkatkan kapasiti operasi antarabangsa perusahaan, menetapkan kelebihan teknikal hak harta intelek bebas, dan berusaha untuk menjadi syarikat terkemuka yang inovatif.