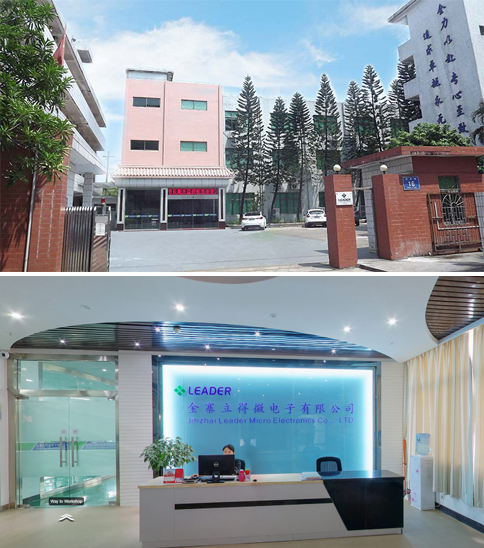 Opgericht in 2007, Leader Microelectronics (Huizhou) Co, Ltd is een internationale onderneming de integratie van R & D, productie en verkoop. Wij produceren voornamelijk flat motor, lineaire motor, borstelloze motor, coreless motor, SMD motor, Air-modellering motor, vertraging motor en ga zo maar door, evenals micro-motor in multi-toepassingsgebied.
And it has continuously introduced outstanding management personnel. It has passed ISO9001:2015 international quality management system, ISO14001:2015 environment management system and OHSAS18001:2011 occupational health and safety management system, to ensure the superiority of product quality and the stability of product performance, and to form the competitiveness of its own characteristics, which lays the foundation for the company to become the leader of the industry.
Met "Customer supreme, kwaliteit eerst" als het doel en de "integriteit, professionaliteit, hoge kwaliteit, efficiëntie", zoals het principe, de tevredenheid van klanten en medewerkers belangen als het fundament, merk gebruik is: de strategie, zich te houden aan innovatie als de ontwikkeling, het constant verbetert de internationale exploitatie van de bedrijven, stelt de technische voordelen van onafhankelijke intellectuele eigendomsrechten, en streeft ernaar om de innovatieve toonaangevende ondernemingen.