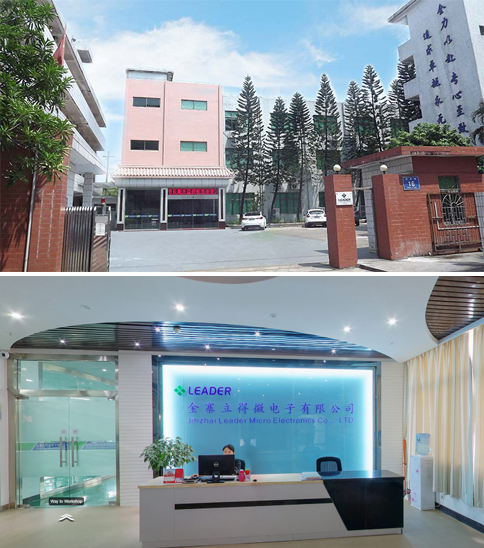 Leder Microelectronics (Huizhou) Co, Ltd ble etablert i 2007, er en internasjonal bedrift integrere R & D, produksjon og salg. Vi produserer hovedsakelig flat motor, lineærmotor, børsteløs motor, kjerneløse motor, SMD motor, Luft modellering motor, retardasjon motor og så videre, så vel som mikromotor i multi-feltanvendelse.
And it has continuously introduced outstanding management personnel. It has passed ISO9001:2015 international quality management system, ISO14001:2015 environment management system and OHSAS18001:2011 occupational health and safety management system, to ensure the superiority of product quality and the stability of product performance, and to form the competitiveness of its own characteristics, which lays the foundation for the company to become the leader of the industry.
Med "Kunden først, kvalitet først" som mål og "ærlighet, profesjonalitet, høy kvalitet, effektivitet" som prinsipp, kundetilfredshet og medarbeider interesser som grunnlag, merkevare drift som strategi, for å overholde innovasjon som utvikling, det forbedrer stadig den internasjonale operasjonen kapasitet til bedrifter, etablerer de tekniske fordelene med selvstendige immaterielle rettigheter, og arbeider for å bli den innovative ledende foretak.