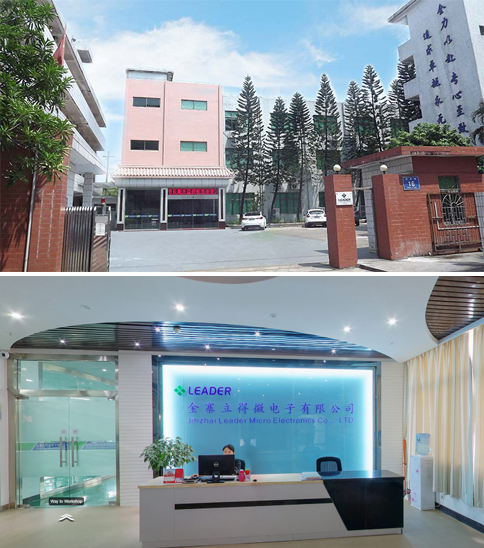 Înființată în 2007, Leader Microelectronică (Huizhou) Co, Ltd. este o întreprindere internațională de integrare R & D, producție și vânzări. Noi producem în principal, cu motor plat, cu motor liniar, cu motor fără perii, cu motor fără miez, cu motor SMD, aer-modelare cu motor, cu motor de decelerare și așa mai departe, precum și micro-motor în aplicații multi-câmp.
And it has continuously introduced outstanding management personnel. It has passed ISO9001:2015 international quality management system, ISO14001:2015 environment management system and OHSAS18001:2011 occupational health and safety management system, to ensure the superiority of product quality and the stability of product performance, and to form the competitiveness of its own characteristics, which lays the foundation for the company to become the leader of the industry.
Cu "Client suprem, de prima calitate", ca obiectiv și "onestitate, profesionalism, de înaltă calitate, eficiență", ca principiu, gradul de satisfacție a clienților și interesele angajaților ca fundament, operațiunea de brand ca strategie, să adere la inovare ca dezvoltarea, îmbunătățește în mod constant capacitatea de operare internațională a întreprinderilor, stabilește avantajele tehnice ale drepturilor de proprietate intelectuală independente, și se străduiește să devină întreprinderile inovatoare de conducere.