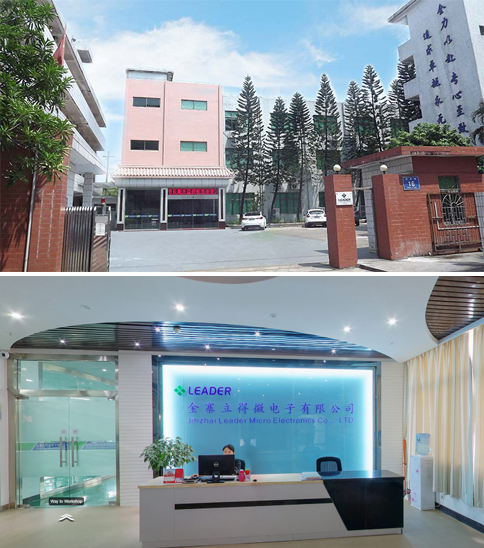 Hwakagadzwa muna 2007, Mutungamiriri Microelectronics (Huizhou) Co., Ltd. chinhu dzakawanda zvebhizimisi kusanganisa R & D, kugadzirwa uye okutengesa. We kazhinji pave sandara injini, Linear injini, brushless injini, coreless injini, SMD injini, Air-Modelling injini, deceleration injini uye zvichingodaro, uyewo micro injini mu multi-munda kushanda.
And it has continuously introduced outstanding management personnel. It has passed ISO9001:2015 international quality management system, ISO14001:2015 environment management system and OHSAS18001:2011 occupational health and safety management system, to ensure the superiority of product quality and the stability of product performance, and to form the competitiveness of its own characteristics, which lays the foundation for the company to become the leader of the industry.
With "Customer mukuru, unhu kutanga" sezvo chinangwa uye "kuvimbika, professionalism, yepamusoro, kushanda zvakanaka" sezvo nheyo, mutengi kugutsikana uye mushandi zvido sezvo nheyo, muchiso oparesheni sezvo nzira, kuomerera utsanzi sezvo kukura, nguva dzose anovandudza dzakawanda kushanda vanokwanisa akaitwa, hwakagara ari hwokugadzira zvakanakira akazvimirira rezvedzidzo kodzero, uye anoedza kuva itsva emakambani vaitungamirira.