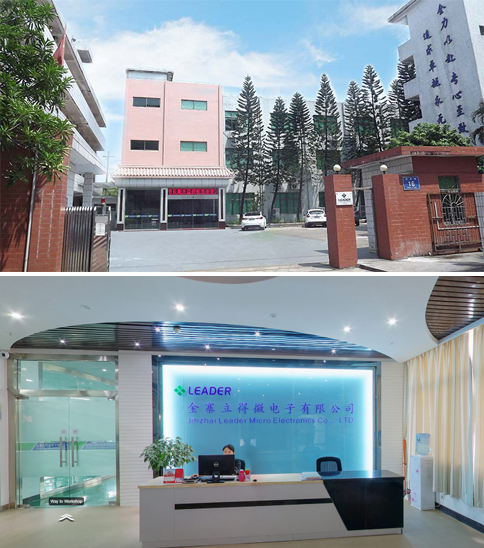 La aasaasay sanadkii 2007, Hogaamiyaha Microelectronics (Huizhou) Co., Ltd. waa shirkad caalami ah oo isku dhafaya R & D, wax soo saarka iyo iibinta. Waxaan inta badan soo saari motor flat, motor toosan, motor brushless, motor coreless, smd motor, Air-saxba motor, motor deceleration iyo wixii la mid ah, iyo sidoo kale motor micro in codsiga multi-field.
And it has continuously introduced outstanding management personnel. It has passed ISO9001:2015 international quality management system, ISO14001:2015 environment management system and OHSAS18001:2011 occupational health and safety management system, to ensure the superiority of product quality and the stability of product performance, and to form the competitiveness of its own characteristics, which lays the foundation for the company to become the leader of the industry.
Iyadoo "wayn Customer, tayada ugu horeysay" sida gool iyo "daacadnimo, mihnadyahannimo, tayo sare leh, hufnaan" mabda, qanacsanaanta macaamiisha iyo danaha shaqaalaha sida aasaaska, hawlgalka brand sida istaraatijiyadda, si ay u hoggaansamaan abuurnimo sida horumarinta, waxaa si joogto ah hagaajinaysaa awooda hawlgalka caalamiga ah ee shirkadaha, abuurayaa faa'iidooyinka farsamo xuquuqda hantida aqooneed ee madax bannaan, iyo ku dadaaleysaa in ay noqdaan shirkado keentay cusub.