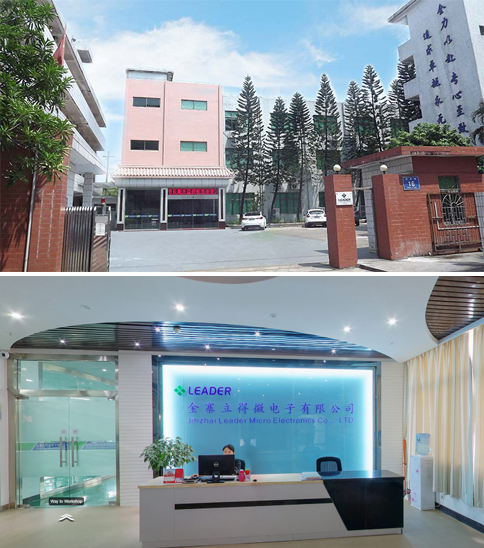 Yasekwa ngo-2007, iNkokeli Microelectronics (Huizhou) Co., Ltd. kuyinto lweshishini ngamazwe ukudibanisa R & D, imveliso kunye neentengiso. Thina ikakhulu ukuvelisa motor tyaba, motor yomgama, brushless iimoto, motor coreless, SMD injini, Nomoya-ebonisa imoto, deceleration ngeemoto njalo njalo, kwakunye injini micro isicelo multi-endle.
And it has continuously introduced outstanding management personnel. It has passed ISO9001:2015 international quality management system, ISO14001:2015 environment management system and OHSAS18001:2011 occupational health and safety management system, to ensure the superiority of product quality and the stability of product performance, and to form the competitiveness of its own characteristics, which lays the foundation for the company to become the leader of the industry.
With "Customer njengowongamileyo, umgangatho kuqala" njengoko wokukora "ukunyaniseka, ubuchule, ezikumgangatho ophezulu, ukusebenza" njengoko umgaqo, ngokwaneliseka kunye nomdla umqeshwa njengoko lesiseko, ukusebenza kraca isicwangciso, ukubambelela ezintsha njengoko uphuhliso, kuyo rhoqo kuphucula umsebenzi amandla ngamazwe kwamashishini, umisela iingenelo zobugcisa amalungelo obunini kushicilelo nokuthengiswa komsebenzi ozimeleyo, kwaye uzama ukuba amashishini ezintsha phambili.