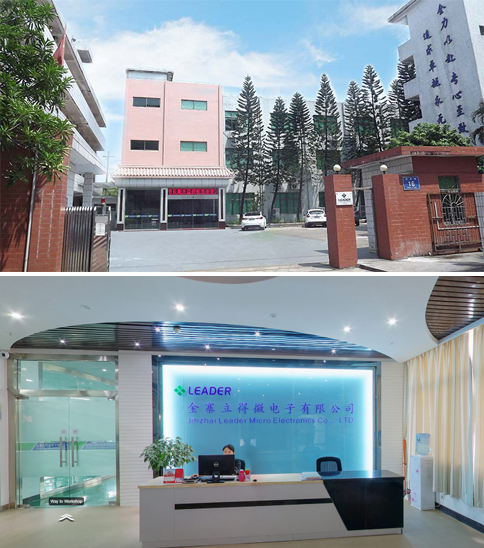 Asutatud aastal 2007, Leader Mikroelektroonika (Huizhou) Co, Ltd on rahvusvaheline ettevõte, integreerides R & D, tootmine ja müük. Toodame peamiselt lame mootor, lineaarne mootor, harjadeta mootor, südamikuta mootor, SMD mootor, Air-modelleerimine mootor, aeglustamine mootor ja nii edasi, samuti mikro mootor mitme valdkonna rakendus.
And it has continuously introduced outstanding management personnel. It has passed ISO9001:2015 international quality management system, ISO14001:2015 environment management system and OHSAS18001:2011 occupational health and safety management system, to ensure the superiority of product quality and the stability of product performance, and to form the competitiveness of its own characteristics, which lays the foundation for the company to become the leader of the industry.
Mis "Kliendi kõrgeim, kvaliteedi esimene", nagu eesmärk ja "ausus, professionaalsus, kõrge kvaliteet, tõhusus", nagu põhimõte, klientide rahulolu ja töötajate huvide vundament, brändi operatsiooni strateegia, järgima innovatsiooni arendamiseks, see täiustab pidevalt rahvusvahelise koostöö suutlikkust ettevõtete kehtestatakse tehnilised eelised sõltumatu intellektuaalomandi õigusi, ja püüab saada uuenduslikke juhtivaid ettevõtteid.