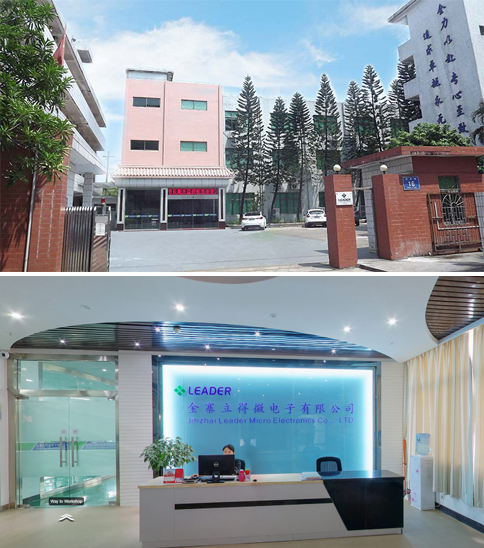 Themeluar në vitin 2007, Leader Mikroelektronika (Huizhou) Co, Ltd, është një ndërmarrje ndërkombëtare integrimin e R & D, prodhimit dhe shitjes. Ne kryesisht prodhojnë motor sheshtë, motor lineare, brushless motor, motor Coreless, SMD motor, Air-modelimit motor, motor ngadalësim dhe kështu me radhë, si dhe motor mikro në zbatimin e multi-fushë.
And it has continuously introduced outstanding management personnel. It has passed ISO9001:2015 international quality management system, ISO14001:2015 environment management system and OHSAS18001:2011 occupational health and safety management system, to ensure the superiority of product quality and the stability of product performance, and to form the competitiveness of its own characteristics, which lays the foundation for the company to become the leader of the industry.
Me "Customer Lartë, Cilësia e parë", si qëllimi dhe "ndershmëria, profesionalizmi, me cilësi të lartë, efikasitet", si parim, kënaqësinë e konsumatorit dhe interesave të punonjësve, si themel, operacion markë si strategji, që të përmbahen risi si zhvillimin, ajo vazhdimisht përmirëson kapacitetin ndërkombëtar funksionimin e ndërmarrjeve, përcakton përparësitë teknike të drejtat e pronës intelektuale të pavarur, dhe të përpiqet të bëhet e ndërmarrjeve të reja drejtuese.