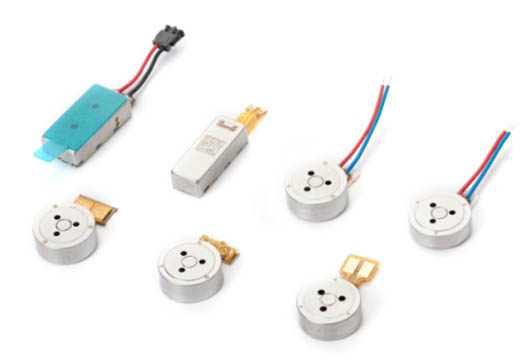 LRA (Linear Resonant Actuator) Motor Manufacturer
Leader Micro company's LRA vibrator creates vibration and haptic feedback in Z-direction and X-direction. It's acknowledged to outperform ERMs in response time and lifespan, making it favorable for the handset and wearable vibration technology.
LRA Motors deliver stable frequency vibrations while consuming less power and enhancing the quality of haptic experiences for users. It achieves vertical vibration through electromagnetic force and resonance mode, which triggered by sine wave-generated vibrations.
As a professional micro linear motor manufacturer and supplier in China, we can meet customers' needs with custom high quality linear motor. If you are interested, welcome to contact Leader Micro.
The linear motor has some remarkable advantages: extremely high lifetime, adjustable vibrating force, fast response, low noise. It is widely used on electronic products that require haptic feedbacks such as high-end smartwatches.
The LRA (Linear Resonant Actuator) motor is an AC-driven vibration motor with a diameter primarily of 8mm, which is commonly used in haptic feedback applications. Compared to traditional vibration motors, LRA motors are more energy-efficient. It offers a more precise response with a fast start/stop time. Our company is committed to providing high-quality LRA motors with customizable specifications to cater to the diverse needs of our clients.
Models

Size(mm)

Rated Voltage(V)

Rated Current (mA)

Frequency
(Hz)

Voltage
(Vrms)

Acceleration
(Grms)

LD0825

φ8*2.5mm

1.8VrmsAC

Sine wave

85mA Max

 235±5Hz

0.1~1.9




Vrms AC

 0.6Grms Min

LD0832

φ8*3.2mm

1.8VrmsAC

Sine wave

80mA Max

 235±5Hz

0.1~1.9




Vrms AC

 1.2Grms Min

LD4512

4.0Wx12L




3.5Hmm

1.8VrmsAC

Sine wave

100mA Max

 235±10Hz

0.1~1.85




Vrms AC

 0.30Grms Min
Still not finding what you're looking for? Contact our consultants for more available products.
Linear vibration motors are widely used in smartphones, wearables, VR headsets and gaming consoles for haptic feedback, enhancing user experiences.
Linear LRA vibration motors are commonly used in smartphones for haptic feedback, such as providing tactile responses for typing and pressing buttons. Users can feel the precise feedback through their fingertips, which improves overall typing accuracy and reduces typing errors. Additionally, they can provide vibration alerts for notifications, calls and alarms. It can improve overall user engagement.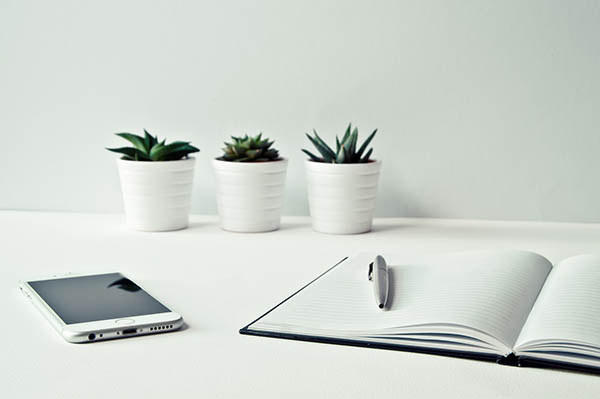 Linear LRA motors are also found in wearables, such as smartwatches, fitness trackers and other portable devices. They can provide vibration alerts for incoming calls, messages, emails or alarms, allowing users to stay connected with the world without interrupting their daily activities. Additionally, they can provide haptic feedback for fitness tracking, such as tracking steps, calories and heart rate.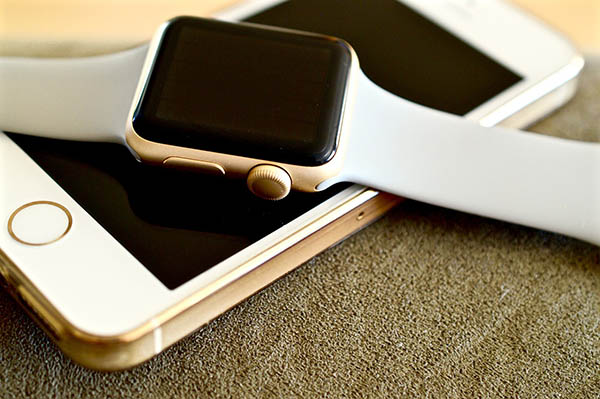 Linear LRA motors can also be found in VR headsets, such as Oculus Rift or HTC Vive, for sensory immersion. These motors can deliver a range of vibrations that can simulate various in-game sensations, such as shooting, hitting or explosions. It adds another layer of realism to virtual reality experiences.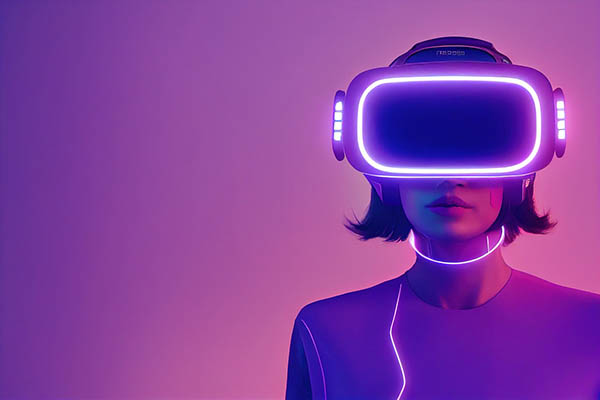 Linear LRA motors are also used in gaming controllers for haptic feedback. These motors can provide vibration feedback for important in-game events, such as successful hits, crashes or other game actions. They can give players a more immersive gaming experience. These vibrations can also provide physical cues to the players, such as alerting them when a weapon is ready to fire or reloading.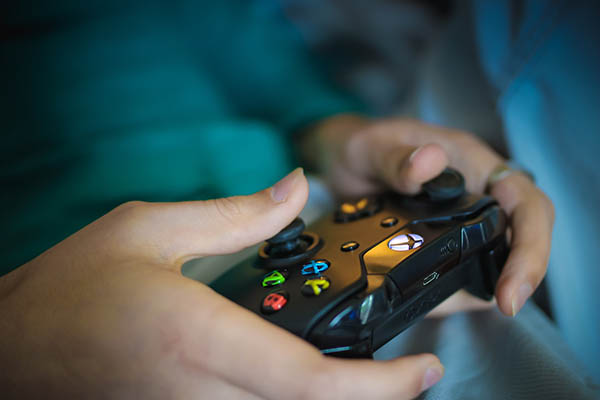 In summary, the use of linear LRA vibration motors is widespread, ranging from smartphone to gaming consoles, and it can significantly improve user experiences in various applications.
Linear Resonant Actuators (LRAs) Driving Principle
LRA is based on the principle of resonant vibration. The device consists of a coil, a magnet, and a mass attached to the magnet. When an AC voltage is applied to the coil, it generates a magnetic field that interacts with the magnet, causing the mass to vibrate. The frequency of the AC voltage applied to the coil is tuned to match the resonant frequency of the mass, resulting in a large displacement of the mass.
LRA has many advantages as compared to other types of actuators. One of the most significant advantages is its low power consumption, which makes it ideal for use in portable and battery-operated devices. LRA also generates highly precise and controllable vibrations, which can be used for a variety of purposes. Another advantage of LRA is its long operational lifespan, which makes it highly reliable and durable. It also has a fast response time, which enables it to produce vibrations quickly and accurately.
Overall, LRA is a highly efficient and effective actuator that has been widely used in a variety of applications. Its ability to produce precise and controllable vibrations, combined with its low power consumption and long operational lifespan, make it an ideal choice for many different types of devices and technologies.

Characteristics and Functions of LRA Motor

Characteristics:
- Low voltage operation: LRA motor has a low voltage operation with 1.8v, making it ideal for small electronic devices that require minimal energy usage.
- Compact size: The compact size of LRA motor allows it to be used in devices with limited space.
- Fast start/stop time: The LRA motor has a fast start/stop time, allowing it to provide more precise haptic feedback to the user.
- Low noise operation: These motors run quietly, which is important for devices that require minimal noise generation.
- Customizable frequency and amplitude settings: The frequency and amplitude settings of the LRA motor can be customized to suit specific device requirements.
Functions:
- LRA motor delivers precise and efficient haptic feedback to enhance user experience with the device.
-The tactile sensation provided by the LRA motor that enhances the user's experience with the device, making it more enjoyable to use.
- LRA motors use little power, making them ideal for devices designed to conserve energy.
- LRA motors provide a more controlled and consistent vibration response than traditional vibration motors.
- The frequency and amplitude settings of the LRA motor can be adjusted to meet different device specifications.
Our company has obtained several patent certificates related to our LRA (Linear Resonant Actuator) motor technology, which highlights our industry-leading innovation and research efforts. These patents cover various aspects of the LRA motor technology, including its design, manufacturing process and application. Our patented technologies enable us to provide high-quality, energy-efficient and customizable LRA motors that cater to the unique needs of our customers.
One of the patents is about a design of linear vibration motor with large amplitude . A damping pad is installed on the other side of the mounting side of the stator assembly and the rotor assembly. The damping pad can avoid hard collision with the housing when the rotor assembly vibrates inside the housing, which prolongs the service life of the linear vibration motor. A magnetic loop is placed on the outside of the coil to increase the amplitude of the linear vibration motor. It can also optimize the haptic experience when using electronic devices equipped with linear vibration motors.
Overall, our patented LRA motor technology sets us apart from other industry players, allowing us to provide high-quality, innovative and energy-efficient products to our customers. We remain committed to driving technology innovation, and providing cutting-edge solutions to enhance the user experience in electronic devices.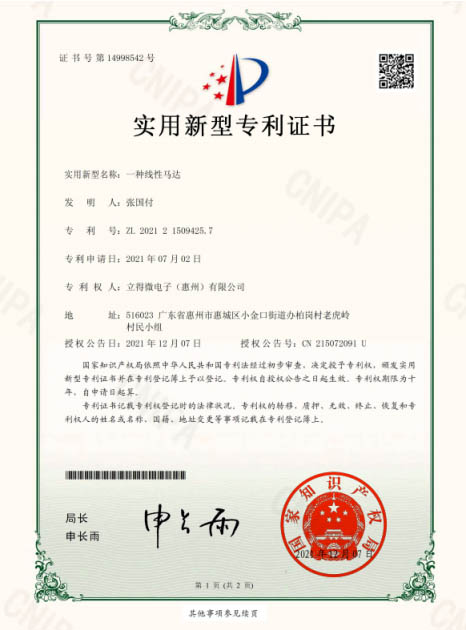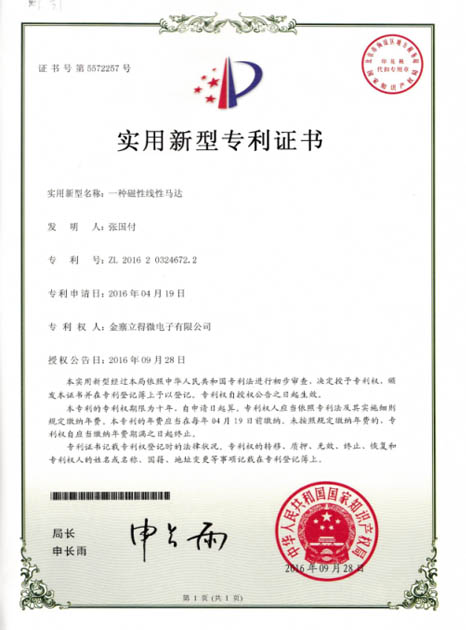 Get Micro LRA Motor in Bulk Step-by-step
A: LRA Motors generally have a longer lifespan than the other motors. The lifespan under the condition of 2 seconds on/1 second off is one million cycles.
A: LRA motors are compatible with a wide range of electronic devices, such as wearables, medical devices, and gaming controllers.
A: Yes, a motor driver is required to operate the LRA motor. The motor driver can also help to control the vibration intensity and protect the motor from overloading.
Consult Your Leader Experts
We help you avoid the pitfalls to deliver the quality and value your micro LRA motors need, on-time and on budget.